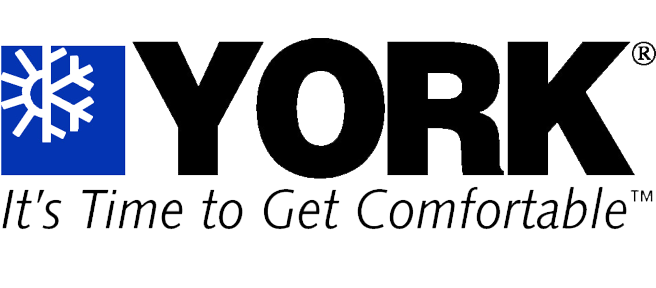 York Air Conditioners
Air Conditioning Tamarac wants you to have the best Air Conditioning Systems. York  Air Conditioners are high quality and reliable systems that are high efficiency. York is a trustworthy manufacturer and they make great products. Let Air Conditioning Tamarac install a York Brand Air Conditioner for you today. We are happy to get your home or office to the comfort zone.
[product-catalogue id='3′]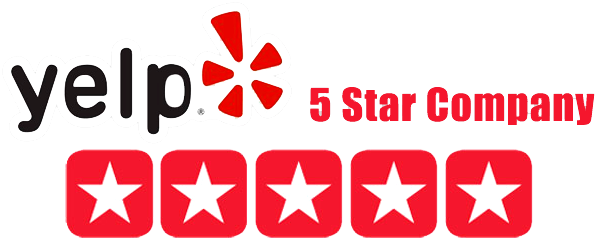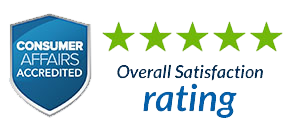 Schedule your Free Service Call:
954.906.2001
We are eager to show you why we have been rated the #1 Air Conditioning company in Tamarac.
Dial Now
954.906.2001
.