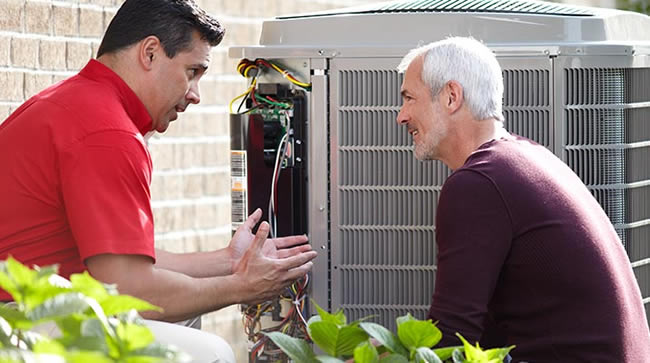 Free Service Special today! Call:
954.906.2001
With one call, we can easily show you why we are the #1 Air Conditioning company in Tamarac. Dial Now (954) 906-2001.
Tune Up Your AC and Save Electricity
Air Conditioning Tamarac is the best ac repair service around. We at Air Conditioning Tamarac want to help you save some coin and keep your ac in tip top shape. Just like any mechanical system, your AC also requires routine maintenance to pay dividends in the longer run. If not maintained, your AC will be among those appliances that consume a lot of electricity. If your AC is doing so, it's time to get it repaired. Here are a few tips to tune up your AC:
Why Tuning Up your AC?
You invest a lot of money in your cooling solution. To keep it in order, you need to keep it tuned from time to time. In fact, tuning up is as important for your AC as it is for your car. It provides many benefits including:
Efficient cooling

Reduction in electricity bills

Lasting performance

Excellent ventilation throughout your home
Moreover, tuning your AC is also important for increasing home comfort. To help your AC perform properly, keep it tuned and maintained from time to time.
Getting Started
Though you can do general cleaning and tune ups at home, it comes nowhere near to what a professional AC repair service provides. For instance, your repair and maintenance service will cater for the following things:
Opening up the AC

Inspect cooling vents and filter

Check the pressure and level of coolant

Inspect and calibrate thermostat and see if it is working properly

Check the temperature and cycle of thermostat if required s

Inspect wirings, harnesses, capacitors, relays if needed be

Inspect the circuitry and power cord and replace it if needed

Check the evaporator and clean it if required

Clean the condensate drain if dirty

Give a proper cleaning to the condenser

Check if the outdoor disconnect is in order

Check fan motor, belt and blades

Check the compressor and amps

Check the unit for final efficiency check before it completing the job
When the process is completed, your AC repair service will give you a final checklist followed by recommendations on how to operate it. The list will also include recommendations (if any) or removing/ replacing faulty parts in your AC unit. Doing so will ensure optimal performance and remove any concerns you have about your unit.
Just a casual look on it will make you realize the importance of AC tune up process. It also reveals just how difficult it is to maintain and tune up an AC unit for a common person. Once properly tuned and running, your AC will surely save you a lot of money on your electricity bill.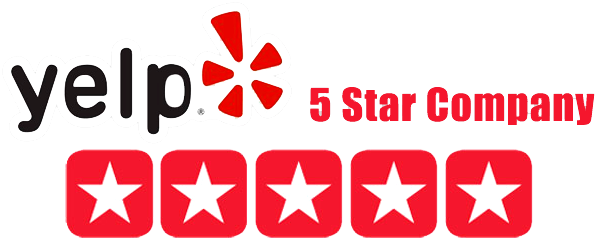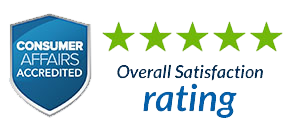 Schedule your Free Service Call:
954.906.2001
We are eager to show you why we have been rated the #1 Air Conditioning company in Tamarac.
Dial Now
954.906.2001
.