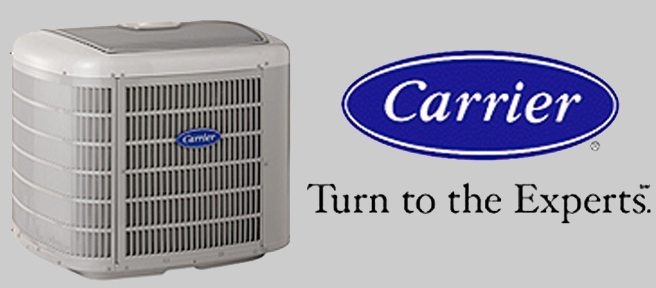 Carrier Air Conditioners
Air Conditioning Tamarac knows that Carrier Air Conditioners are the best in the business and we are to be a supplier of these systems. If there's an air of superiority to these units, it's because they're the quietest, most efficient models Carrier makes. Built for total home comfort, our central air conditioners offer an enviable SEER rating of up to 21. Combine it with their innovative Infinity® control for their highest degree of comfort management. Air Conditioning Tamarac wants you to have the best most reliable Air Conditioner that you can and we at Air Conditioning Tamarac recommend Carrier.
[product-catalogue id='6′]

Infinity 17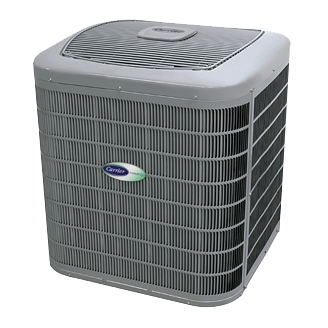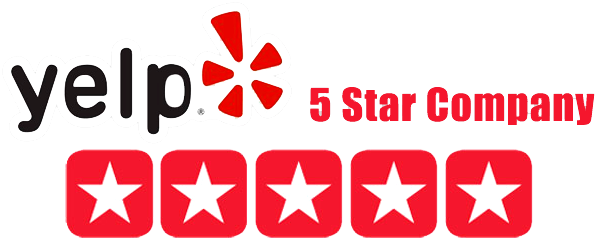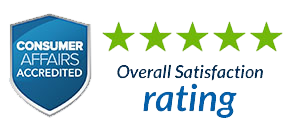 Schedule your Free Service Call:
954.906.2001
We are eager to show you why we have been rated the #1 Air Conditioning company in Tamarac.
Dial Now
954.906.2001
.