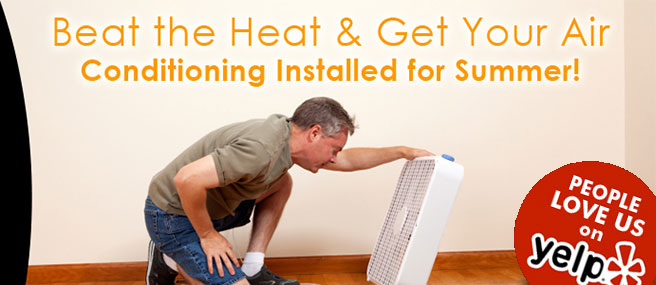 Free Service Special today! Call:
954.906.2001
With one call, we can easily show you why we are the #1 Air Conditioning company in Tamarac. Dial Now (954) 906-2001.
Welcome!
Air conditioning Tamarac is no small task. With our help, you and your family can stay cool all year round! Tamarac Air Conditioning specializes in air conditioning service, dryer vent cleaning, air duct cleaning and ac maintenance. Our friendly support staff is available 24/7 365 days a year for your convenience including 24 hour air conditioning repair.
Ever have your air conditioner break in the middle of the night? We take those calls too! 24 hour air conditioning repair service is one of the reasons that out customers like us the most. Keeping you cool and comfortable all year long in Tamarac is our passion. We provide Tamarac area with the best air conditioning service. Even our technicians love what they do! No job is too small nor too large for our highly skilled and trained air conditioning repairmen.

Why is this important to me?
When was the last time you:
Had your air ducts cleaned?
Performed maintenance on your unit?
Cleaned your dryer vents?
Why Depend on Us?
These questions are important to us and should be important to you too. Having air conditioning repair performed on your ac unit can mean a savings of hundreds of dollars a year. Keeping your dryer vents cleaned also reduce energy usage of your dryer by up to 40%. Then there are the health benefits of cleaning your air ducts.
Did you know that your air ducts can contain:
The influenza virus
Allergy causing mold and mildew which can lead to serious health problems
Dust
Hair
Pests and insects
These airways are breeding grounds for allergens, viruses, disease, pests and insects and should be cleaned thoroughly and often to prevent such decay in the inside of your home.
AC Repair and Maintenance
Duct cleaning is a great start at maintaining your family's central air conditioning, but what about other Air Conditioning Service? Leaky valves and wear and tear on gauges and lines inside your unit may actually be causing you problems too! Tamarac Air Conditioning recommends yearly maintenance to ensure you don't need to call us for sometimes costly ac repair services. Preventative maintenance never takes long and sometimes is quite simple. We send a trained air conditioning repair technician out to check everything that could possibly break and take good measure to ensure its longevity. Afterwards, we give you our recommended options and will service you on the spot if you like or schedule another call for another time. Just another way we stay convenient for you!
Air conditioning repair or AC repair for short, is something everyone in Tamarac should be taking seriously. A damaged or faulty air conditioning unit can lead to sickness and maybe even death in extreme cases. Notice something smelling funny in your home? That may not be what you think it is. It could be in your air ducts, it could be faulty fluid lines in your air conditioning unit or it could be damage to your ac unit letting outside air into your home. Call Tamarac Air Conditioning today to schedule a house-call and let us ensure your unit is in tip top shape! After all, costly ac repair during the summer means muggy, hot, humid and often smelly homes.
Air Conditioning
We live in Tamarac with you and we know how important it is to stay cool during the hot Florida 11 month summer! For us, we love coming in from a hot day to a cool- some of us like it ice cold!- air conditioned home. Why should you feel any different? From custom installations, to preventative maintenance, we address and take care of all of your air conditioning needs. At convenient times, and friendly service, there is nobody in Tamarac that can beat our value! Since 1973 we have been servicing Tamarac and her surrounding areas to ensure we bring you the best service, most dependable brands and the greatest of summers! Call us today and see for yourself how great we can be for your air conditioning service!
Here is why we are the best and most reliable AC Company in Tamarac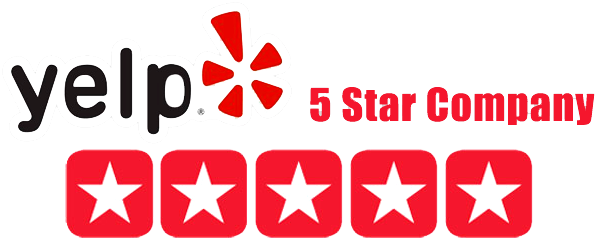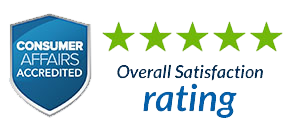 Customer Review 

"Quality. I chose Air Conditioning Tamarac based upon reputation and I'm happy I did. Installation was quick and easy, all of the repairmen were very respectful and courteous. Job well done!" – Jeff
Schedule your Free Service Call: 954.906.2001
We are eager to show you why we have been rated the #1 Air Conditioning Service in Tamarac.
Dial Now 954.906.2001.